Experience the thrill of clay target shooting in the beautiful Sonoran Desert. This is a fun and rewarding sport for those 12 years and older.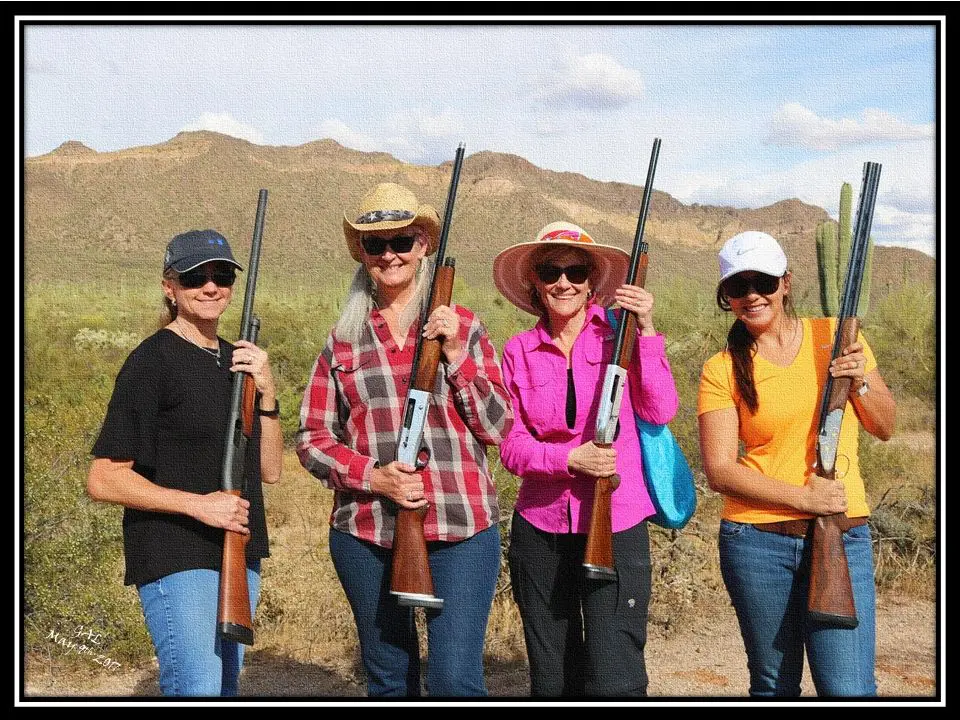 Yes, it's new: traditional shotgun sports goes digital!
Designed for large groups, come and shoot a real aerial target with a high-tech laser equipped shotgun.
EDUCATION
Hands-on, personalized lessons on breaking aerial clay targets
NRA Basic Shotgun and Basic Pistol Certification Classes available
WHAT TO EXPECT
A Safe Experience
Fun & Excitement
Friendly Professional Instruction on How-To-Break a Clay Target
If the idea of learning how to shoot a clay target in the great Sonoran Desert outdoors sounds like something you'd like to do THEN stop reading right now and call us at (480) 359-4768!