Clay Shooting
Activities Available
WE DO THE FOLLOWING SHOOTS:
Individuals Shoots
Small Group Shoots
Corporate team Builder Shoot
Private Instruction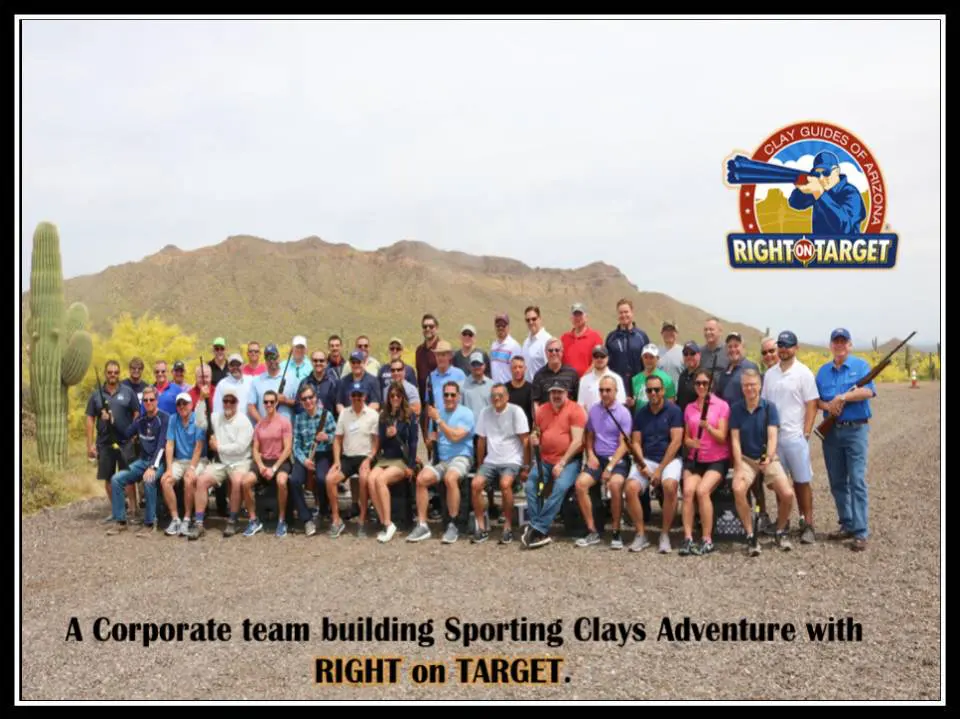 Regardless of your skill level, our knowledgeable staff will show you how to handle a gun safely and hit fast-moving airborne targets. Once you get the hang of it, you will be hooked.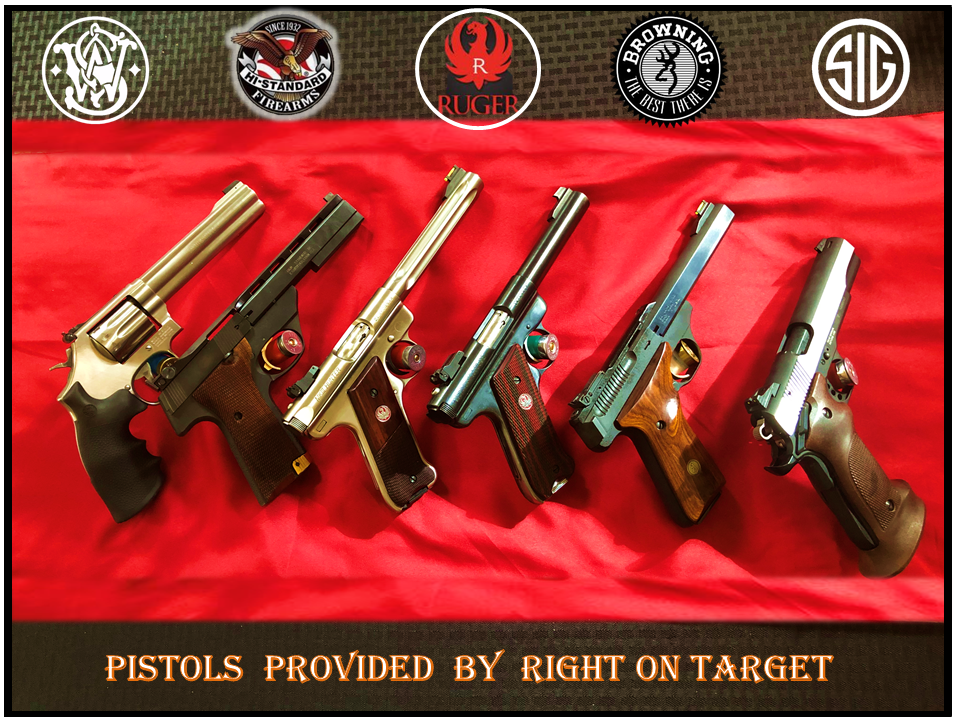 Our knowledgeable staff will teach you how to safely handle and shoot a pistol.
Laser skeet shooting will bring fun and excitement to your party/corporate event. This unique event allows you to enjoy adult beverages while shooting clay targets without a loaded gun.