Meet Our Certified
Shooting Instructors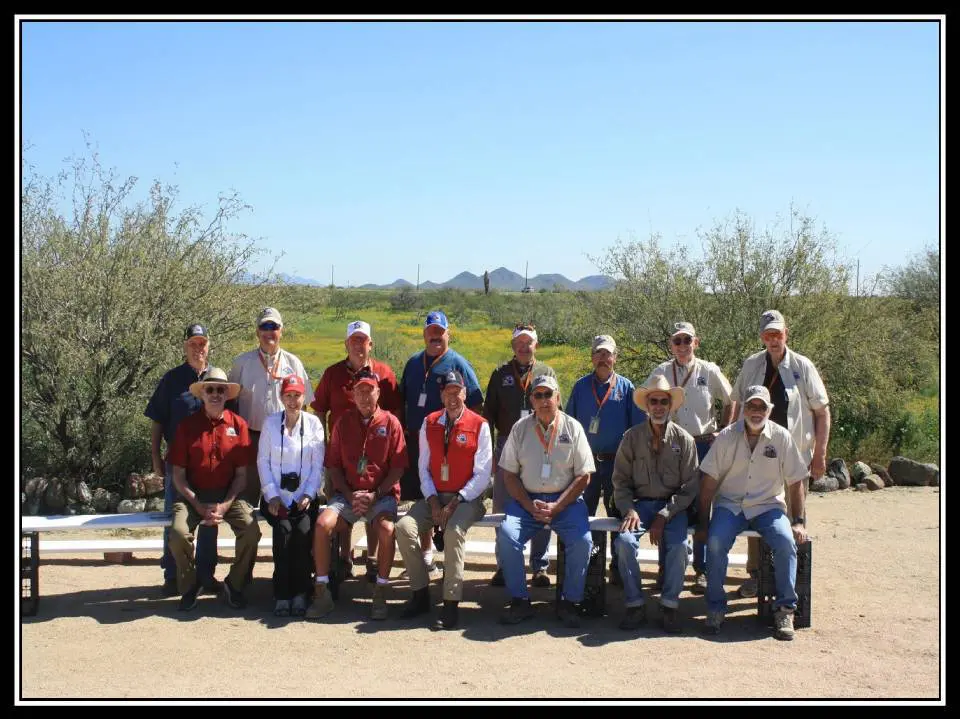 COME BREAK SOME TARGETS, EXPERIENCING THE THRILL OF SHOTGUN SPORTS - CREATING MEMORIES THAT LAST.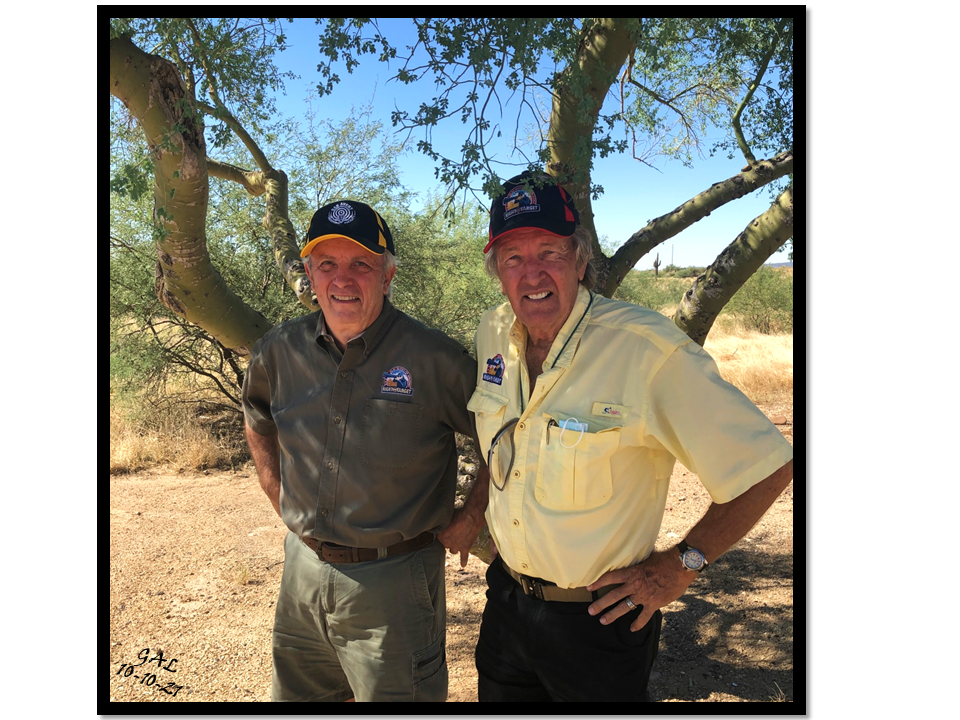 Bob Albert & Greg Liebsch (Owners)
Some time ago we decided to turn a hobby into a small business, so that we could share our passion of shotgun sports. Our business has grown beyond our wildest dreams. Over the past 10 years thousands of people have enjoyed shooting with Right On Target.
We look forward to having you come shoot with us.